About Us
Our main aim is to adopt best practices and deliver technical solutions in a variety of domains in digital era.
We are here to deliver what you need.
The PiKei team founded its legal entity in late 2017, however its' members have been involved in many ICT-projects, either at European or at National level. The company concentrates a strong technical background but, as a startup SME, is looking forward to capitalize its technical expertise so as to evolve technological solutions.
Consult

on the architecture, implementation and integration, facilitating business processes, increasing reliability and competitiveness

Create

highly efficient and scalable solutions tailored to the specific application requirements and final deployment environment

Release

quality ICT projects, supporting the definition and continuous evolution of the software development, through the agile ecosystem
"

If you can imagine it, we can deliver it.

"
We have the means.
Front-End design
---
Full stack web development (Java, PHP, JS, CSS, Bootstrap 3.x/4.x, jQuery, Ajax, HTML5)
Mobile applications development (Apache Cordova, Xamarin, Swift, Native development tools)
Back-End development
---
Enterprise software applications based on Java (Spring MVC Framework, Spring Security, Spring Boot, Thymeleaf, Wicket) or PHP (Yii 2.0 framework, Laravel framework) technologies and SQL / NoSQL Databases
DevOps
---
IT and DevOps (Windows/Linux Administration, VMWare ESXi, Microservices architecture, Docker, Ansible)
Embedded Applications
---
IoT applications for connecting devices (i.e. Active/Passive RFID, Raspberry Pi, Colibri iMX6 Dual Lite) with online services based on MQTT, REST/CoAP, WebSocket
Wine Safe Net (WSN) Platform
A Blockchain approach in the wine production chain
A solution that delivers to the consumer all the required information about the wine bottle they purchase could remove much of the suspicion. PIKEI with the "Wine Safe Net" envisages a distributed ledger solution based on the blockchain technology that allows the consumer to track important parameters throughout the lifetime of a wine. Data such as environmental conditions and time parameters of the cultivation, the storage and the transportation are recorded in the "WSN" forming the digital profile of the product that is available for everyone.
This digitization of wine production and distribution will deliver to the end users traceability of the wines from the farm to the retail in favor of the brand transparency for manufacturers and retailers that try to increase their market share.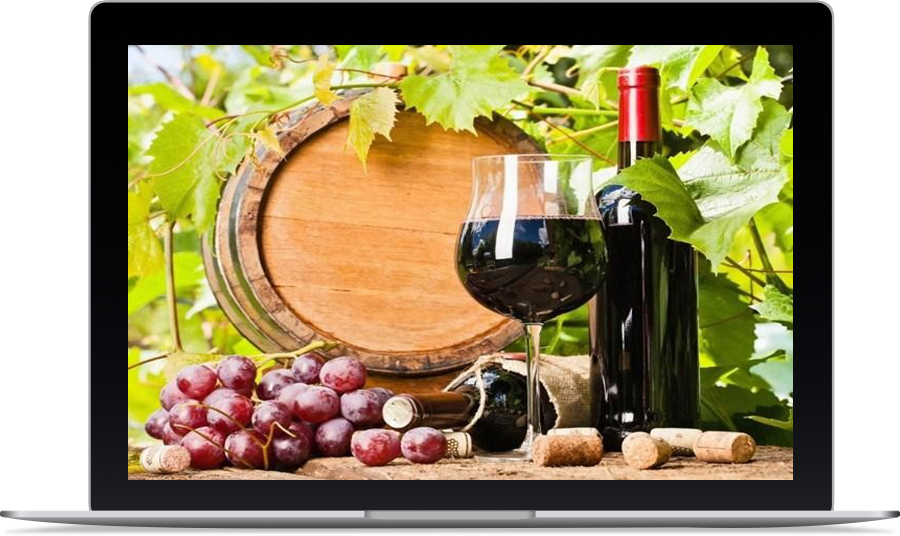 PLan-V Project
The project "A Speech and Language Therapy Platform with Virtual Agent" (PLan-V), aims at developing an integrated, technologically assisted, Speech and Language Therapy intervention platform for people with chronic neurogenic communication disorders. The PLan-V platform will allow patients to practice in their own environment, without the physical presence of a clinician, with the assistance of a virtual agent (Avatar). At the same time, the platform will constitute a valuable clinical tool to assist clinicians in the design and remote administration of individualized intervention programs, as well as with the process of assessment and monitoring.
Project PLan-V aims at developing a comprehensive e-health system to support individuals with impaired communication abilities. It combines clinical and technological research with business innovation.
More specifically, it aims to develop: (a) Original and rich Speech and Language Therapy material based on up-to-date evidence-driven effective therapeutic approaches, (b) An innovative technology-assisted Speech and Language Therapy intervention system, (c) A system for the automatic assessment of the severity of the language deficit, (d) An advanced content and user management system, and (e) A fully operational platform.
PLan-V official website
Co‐financed by the European Regional Development Fund of the European Union and Greek national funds through the Operational Program Competitiveness, Entrepreneurship and Innovation, under the call RESEARCH – CREATE - INNOVATE (project code:Τ2EDK-02159)