Network Architect
Development of e-learning course in collaboration with EKPA e-Learning

The purpose of the "Network Architect" program is to train participants in the design, implementation, use and management of a data transmission network and all its essential devices. In this context, the step-by-step learning of all the structural elements of a data network will be carried out regarding both the devices/elements that make it up and the protocols, models and algorithms necessary for its operation.
Through the specialized modules, the trainees will gain the ability to make the most of all the elements of a network, both at the hardware and software level, to identify and treat any security problems or to adapt/expand an installed network data according to the new requirements. In addition, they will become familiar with network monitoring, evaluation and configuration tools, and more broadly with popular protocol and network configuration techniques.
The above will be combined with knowledge of basic business and administrative principles involved in strategic planning but also with the green dimensions of the design, implementation and use of modern data networks.
The program is aimed at University/TEI graduates and Secondary Education graduates with relevant work experience.

Academic Program Officers
Christos Antonopoulos
Assistant Professor, Dr. Electrical Engineering and Computer Technology, School of Engineering, University of Peloponnese
Nikos Voros
Professor, Dr. Electrical Engineering and Computer Technology, School of Engineering, University of Peloponnese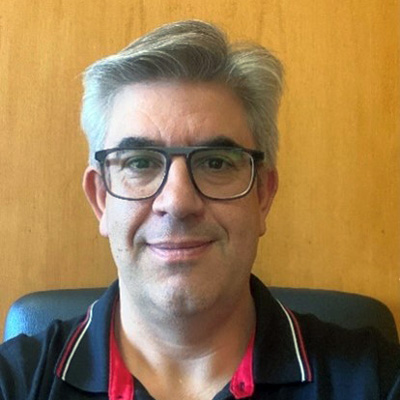 Angelos Voros
BSc., MSc. Computer & Informatics Engineer, Digital Governance Unit / University of Peloponnese – Senior Network and Systems Engineer, Associate Researcher - Embedded Systems Design and Applications Laboratory / University of Peloponnese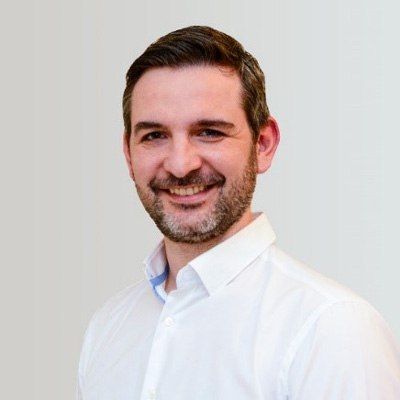 Christos Panagiotou
BSc., MSc., Computer Engineering and Informatics Department, PhD Candidate at Electrical and Computer Engineering of the University of Peloponnese in the fields of Internet of Things, Cloud Services, Distributed Systems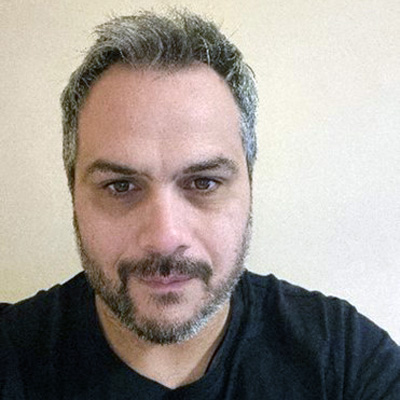 Konstantinos Antonopoulos
BSc., MSc., Computer & Informatics Engineer, PhD Candidate at Electrical and Computer Engineering of the University of Peloponnese in the fields of Internet of Things, Cloud Services, Distributed Systems and Wireless Communications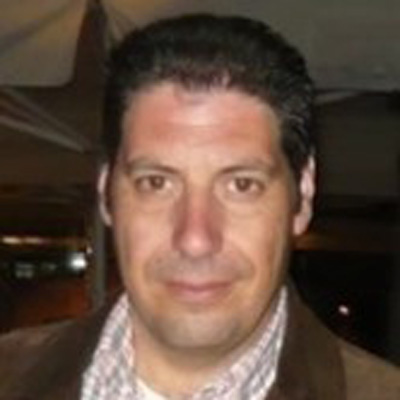 Alexandros Spournias
BSc., MSc., Computer & Informatics Engineer, PhD Candidate at Electrical and Computer Engineering of the University of Peloponnese in the fields of Computer Vision and intelligent environments for assisted living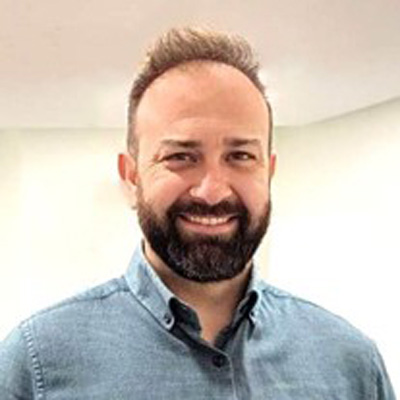 Ioannis Tsilikis
BSc., MSc., Network Engineer, ITYE Diofantos, PhD Candidate at Electrical and Computer Engineering of the University of Peloponnese with in the field of Designing Intelligent Wireless Networks and Telecommunications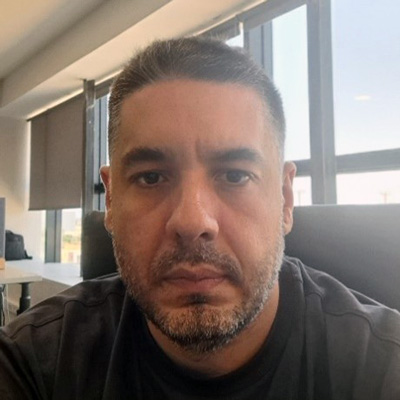 Christos Petropoulos
BSc., MSc., Computer & Informatics Engineer, PhD Candidate at Electrical and Computer Engineering of the University of Peloponnese in the field of Advanced AI CyberPhysical Systems Services targeting Aerial and Terrestrial Autonomous Vehicle Environments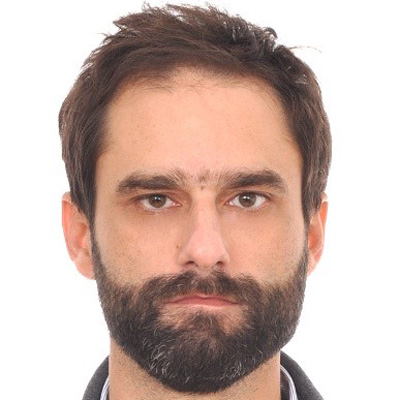 Dimitris Karadimas
Electrical and Computer Engineer, Associate Researcher, Embedded Systems Design and Application Laboratory, University of Peloponnese